Tip Handle – Universal
---
Tip Handles make Saw playing much more pleasureable. No more sore thumbs and wrists, you'll be able to play for hours. The Tip Handle also keeps you from touching the blade, hence skin oil doesn't tarnish the tip.
---
My Universal Cheat Handle is versatile enough to fit any saw. Just slide it over the tip and start playing.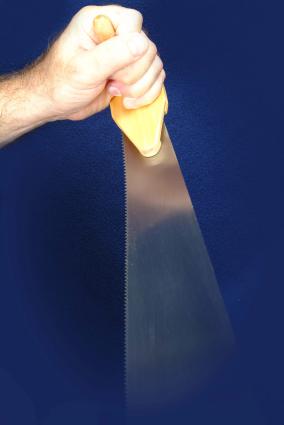 The beauty of this cheat is that it can accomodate just about any saw. If you have one of my saws, please order the
economy cheat
. It is much cheaper and will work just great (but only on my saws or any saw with a quarter inch hole punched in the tip).
---
Copyright 2010 MusicalSaw.com. All rights reserved.